Hey 👋. This is Noman.
Experienced Web designer
With a ten-year achievement record in Web design and a passion for creating meaningful, appealing, functional, and user-friendly Website.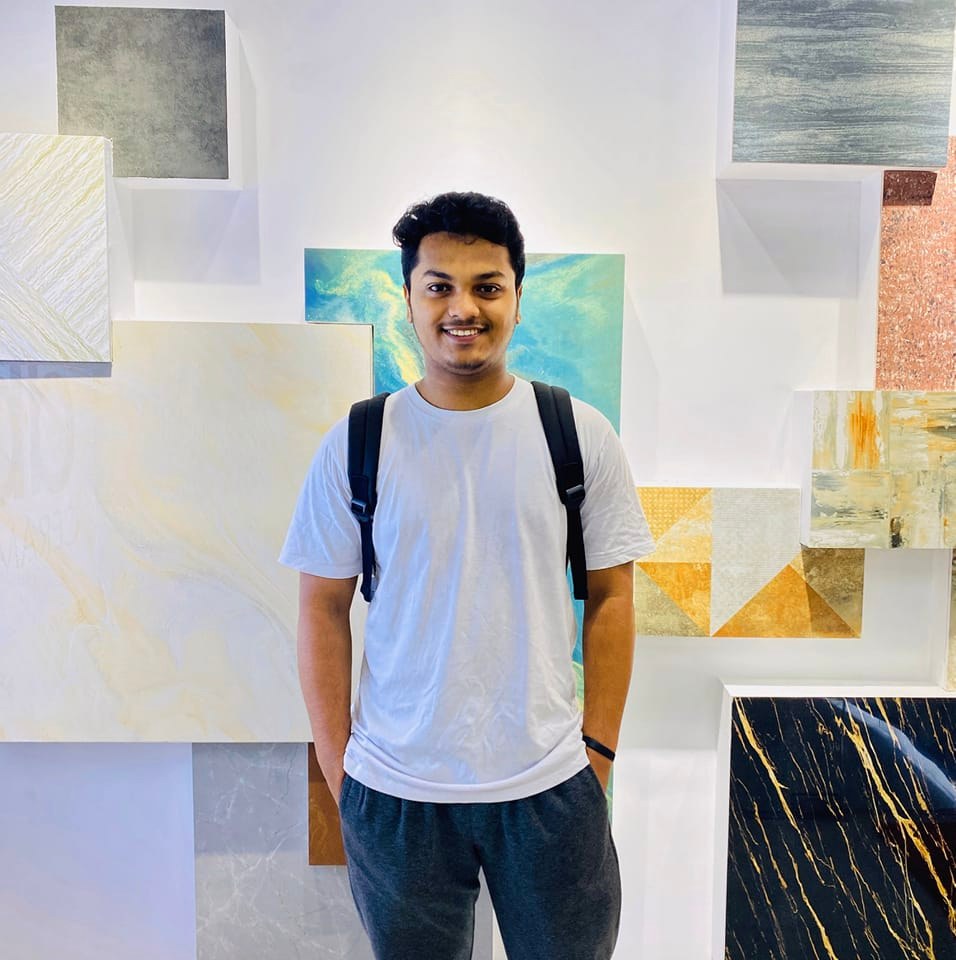 Companies that trusted me



Come see my Contented Client
Kirk V. | Marketing + Studio Operations at MudPaint.com
Being a freelance WordPress developer for the past five years or so, I've had the pleasure of working with many wonderful customers, and Kirk is one of them.
Modern Web Design
With a wave of deliberate white space, contemporary internet design is returning to minimalism, much like print magazines.
eCommerce Website
Making an online store your first rule if you want to thrive in our store in 2023 is the same as selling things in 1990.
For your business, get in touch with me. During the past six years, I've constructed and developed numerous eCommerce sites with a 100% success record.
Theme & Plugin Development
Nowadays, WordPress can be used to create any type of website. A wide variety of themes and plugins are available, but there is always room for improvement. To completely address the gap, you must create a plugin or a custom child theme.
🤔
Why should you choose me?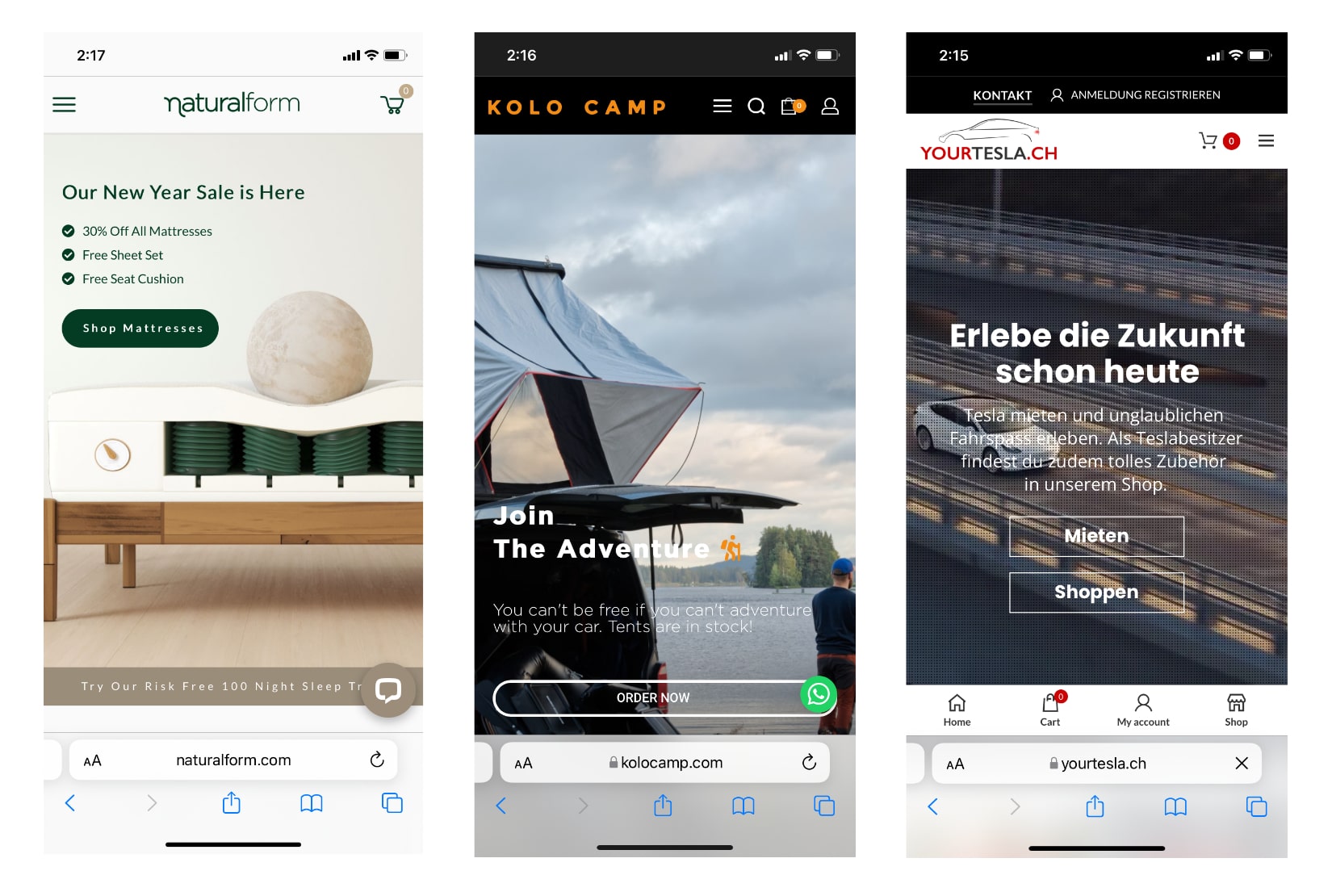 Nowadays, using the internet on a mobile device is the norm rather than simply a consideration. Mobile traffic has already exceeded desktop traffic globally. Google now automatically indexes all new domains using a mobile-first strategy. We observe that 80% of traffic to many publisher sites comes from mobile, and when we observe data like that, we adopt mobile-first.
To provide a fantastic user experience, we start with mobile devices with mobile-first design. From there, we employ responsive design to expand layouts with progressive enhancement as browser capabilities and sizes rise.
🚀
Optimized for Page Speed
A key ranking element in the Google algorithm is page speed. They are aware that users are significantly less likely to find what they're looking for when their experience is slow, especially on mobile. To enhance user experience, Google advises website owners to pay attention to performance indicators.
By creating specialized WordPress themes with the features and functionality they want, we assist publishers. We adhere to best practices in development to create lean, performant websites devoid of the unnecessary bloat of commercial themes.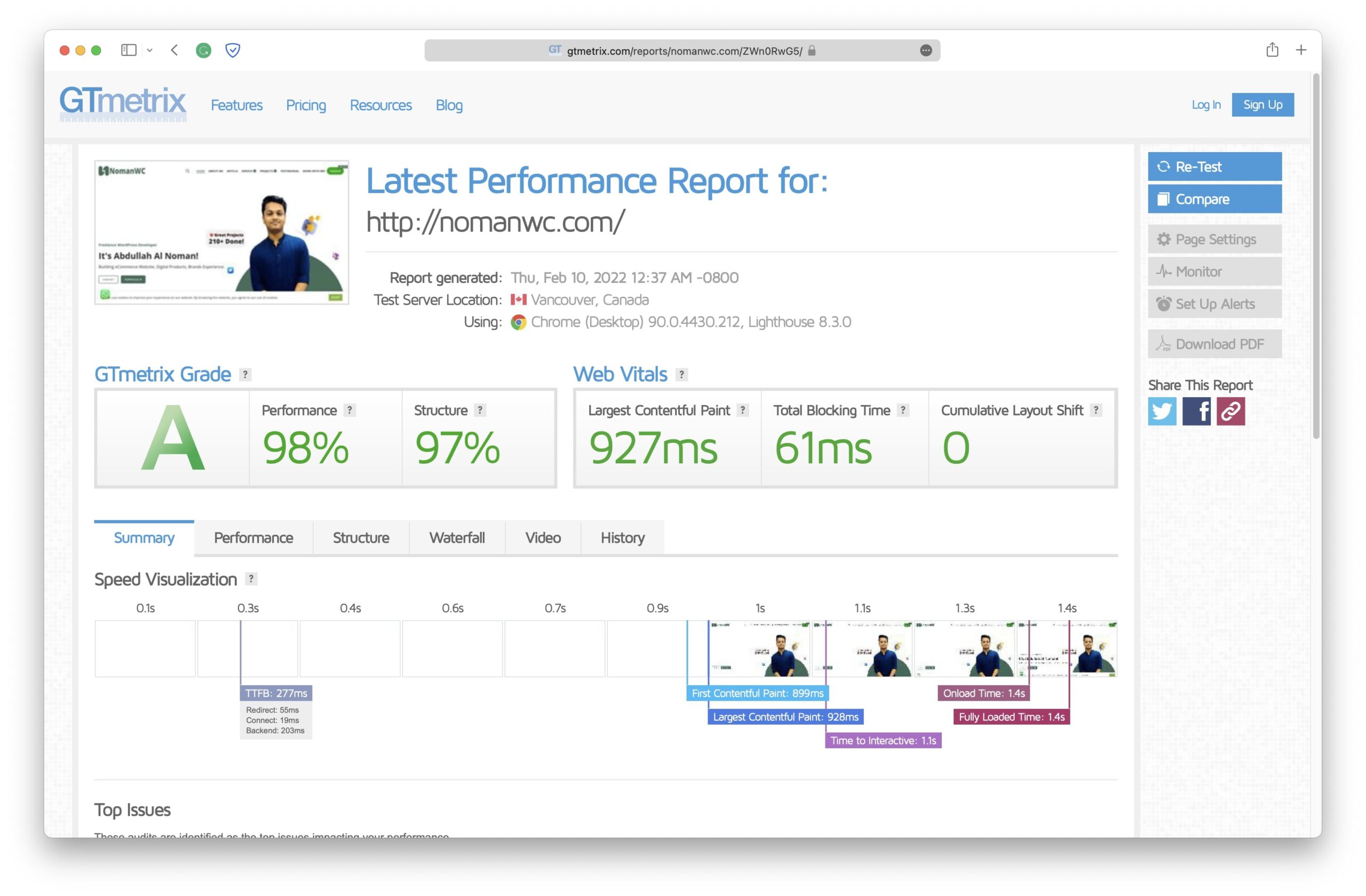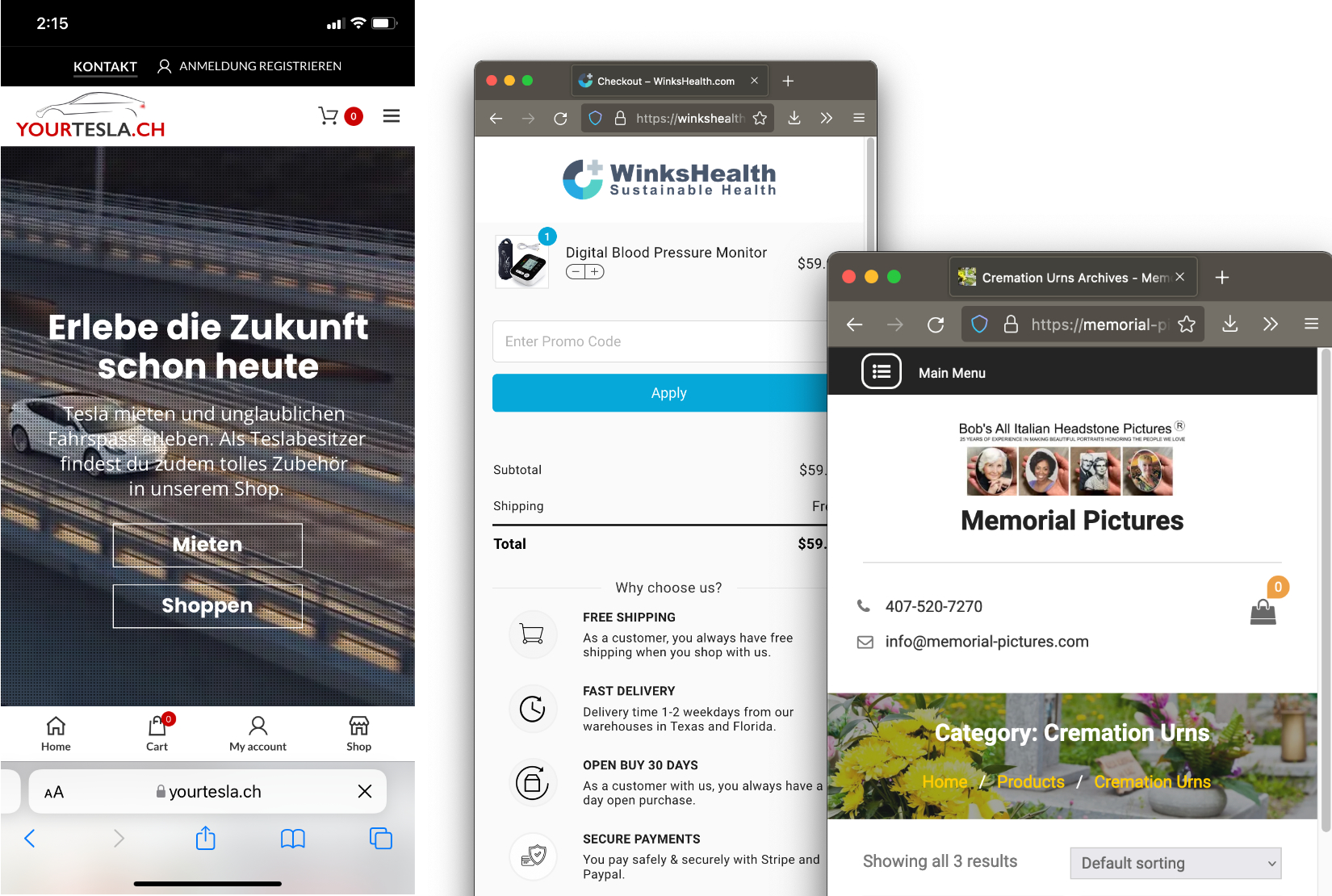 🪴
Designed for Accessibility and Usability
Accessibility must be taken into account at every stage of the design and development process; it cannot be added as an afterthought. We work hard to create websites that anyone may use without specific equipment or customization.
We follow the WCAG 2.1 AA criteria for typography, color, and contrast while designing. We adhere to WCAG best practices while developing websites to ensure that they are perceivable, operable, intelligible, and interpretable.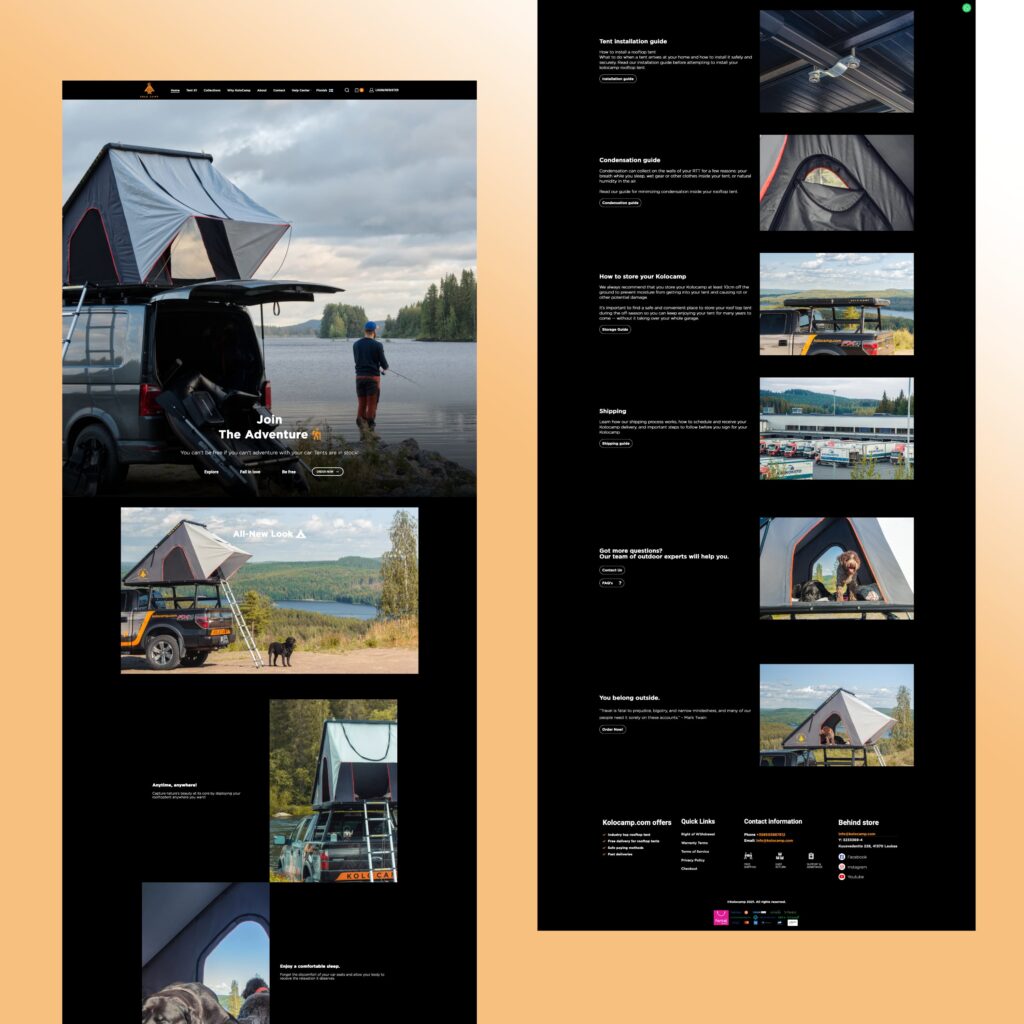 E-commerce website for a Rooftop tent company, Kolocamp based on Finland.
E-commerce Development, WordPress, WooCommerce
This was a fully custom website design with the site owner Eutu. He had designed on Figma and I have made the design in WordPress using Elementor, It was a fully custom design with 100% Mobile and Tab support. The site is Very fast with a 95% Score on Google and GtMetrix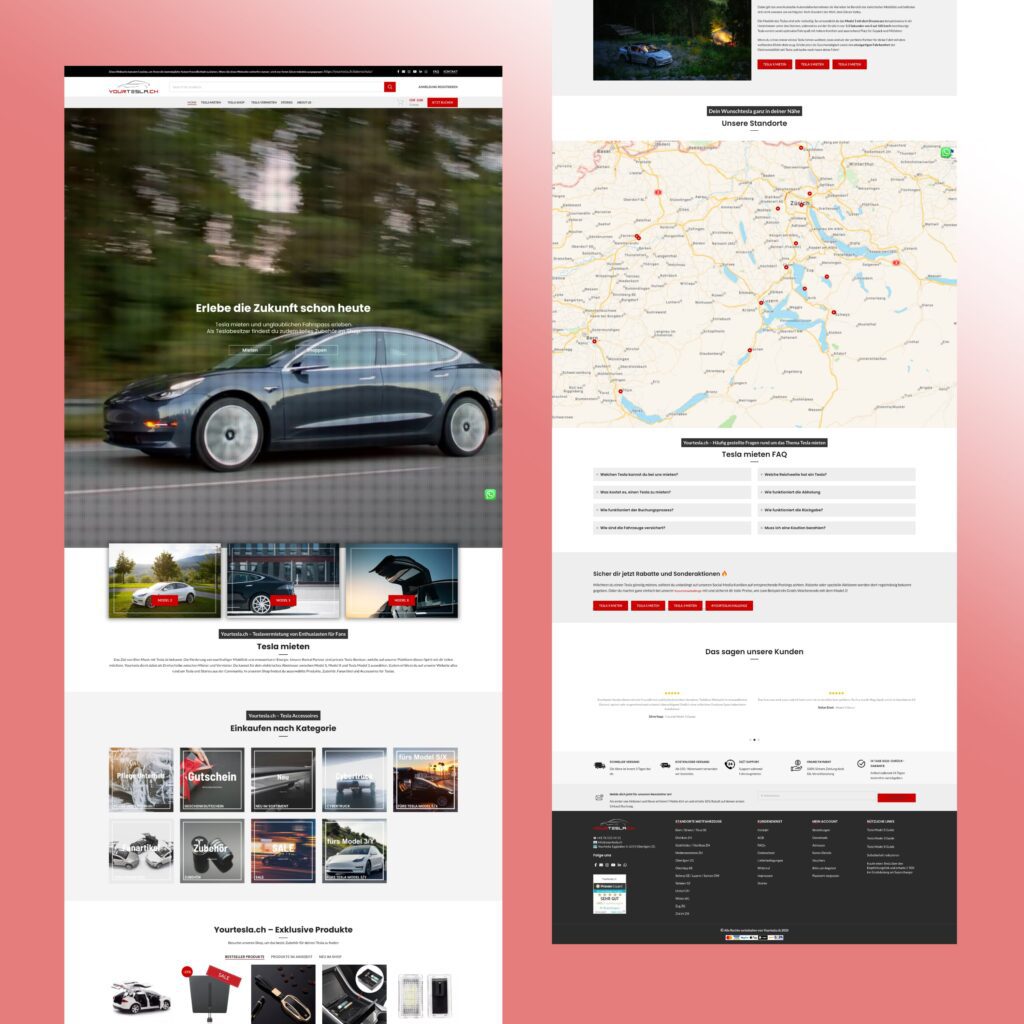 A car Renting website based in Switzerland build with WooCommerce and WordPress
Car Rent, E-Commerce, WordPress, WooCommerce
Car renting website using WooCommerce and WordPress really mind-blowing. But it works like a Champ really fast and is easy to use also it's really simple to add a new car to the fleet.
Fun Fact: All Cars are Tesla.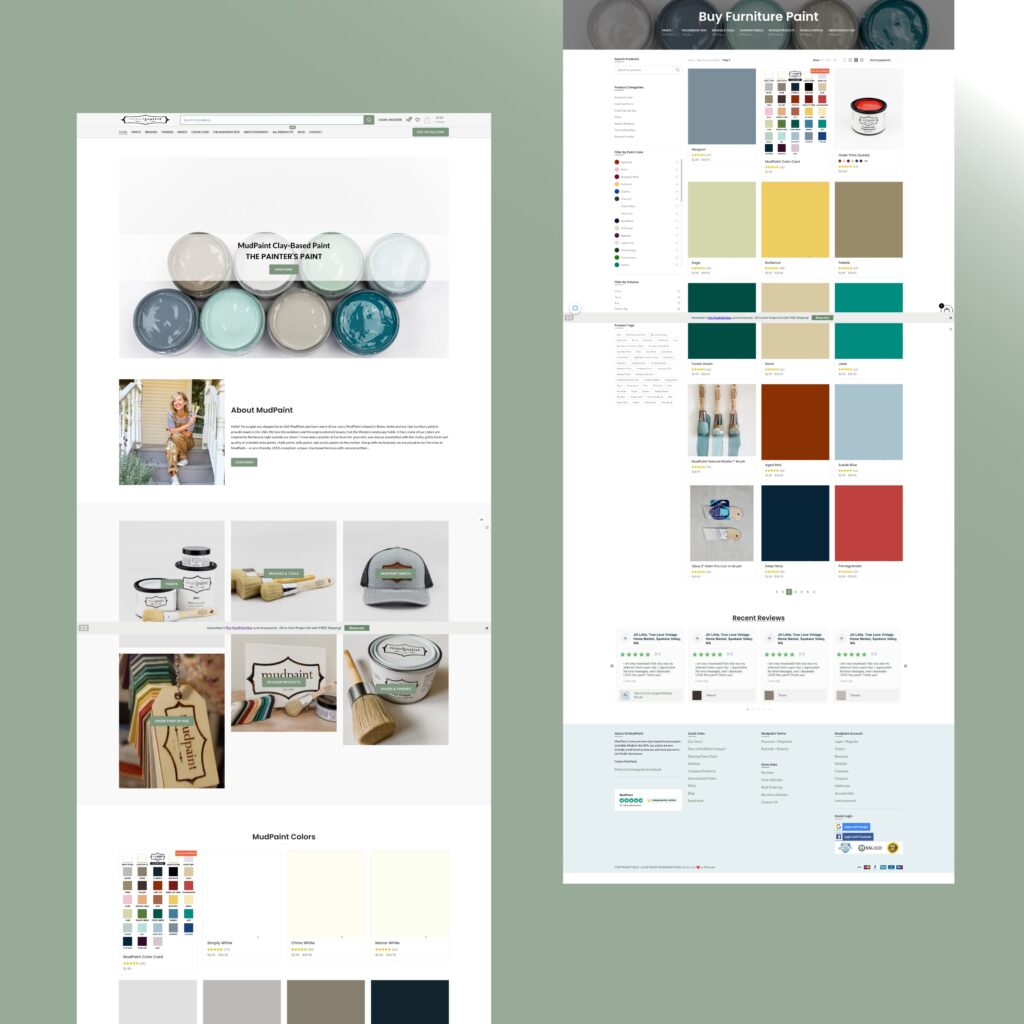 eCommerce Website Redesign for MudPaint Clay-Based Paint
Elementor, WooCommerce, WordPress
Completely redesign and rebump the full website using  WPBakery Page Builder, WoodMart Theme, and WooCommerce. 100% Optimized for SEO target Audiences are women and they love the website. Not to mention the website is really Fast with 98% Result on Google Page Speed.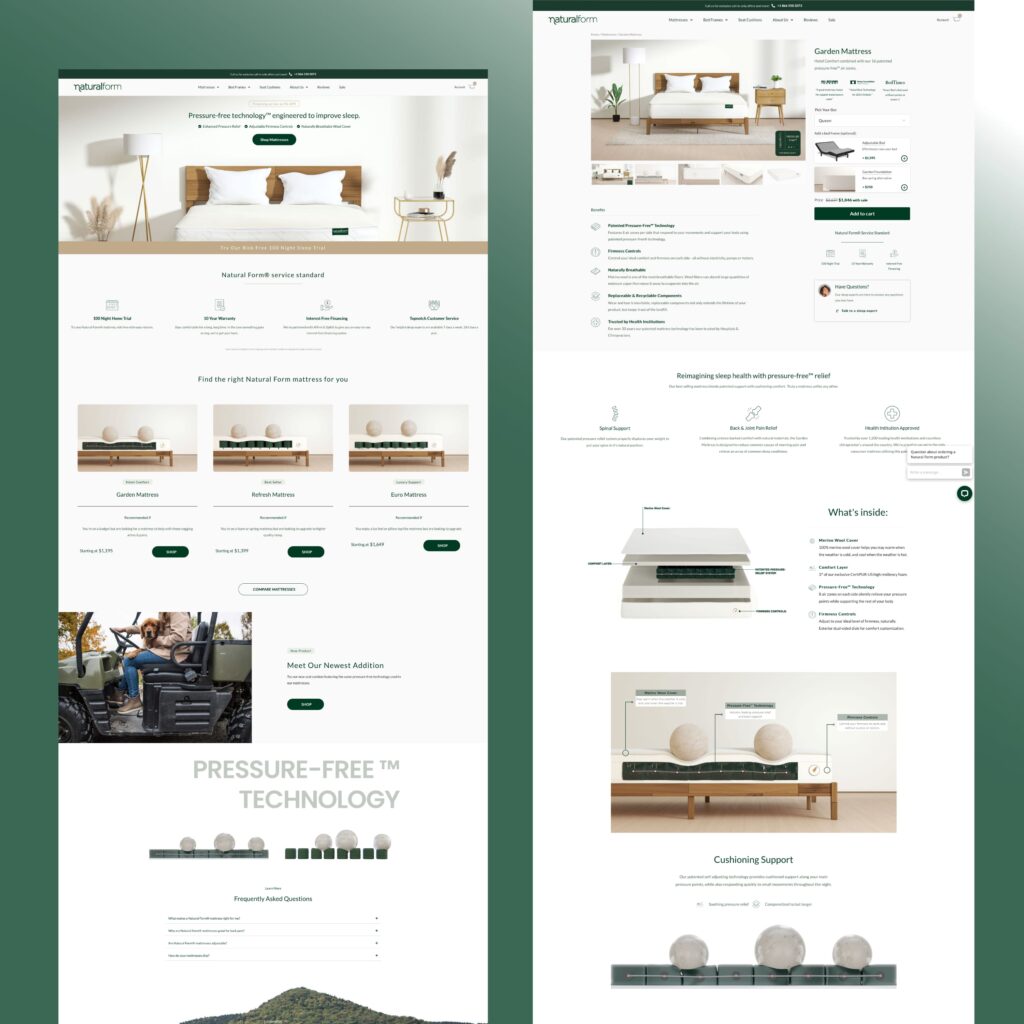 Completely custom build E-commerce website with Elementor
Elelementor, WooCommerce, WordPress, CheckoutWC
This was a fully custom website that I designed from scratch in Figma, and then built-in WordPress and WooCommerce. The aim was to have a friendly, yet professional vibe. The site is very fast—with a Google Pagespeed score of 99 for desktop and 92 for mobile.
Get in Touch with NomanWC Today
Ready to take your WordPress website to the next level with custom plugin development? Contact us today to schedule a consultation and get started. We look forward to hearing from you!
I'll teach you WordPress and WooCommerce.
WordPress sites that provide personalized or...
To relocate the "Place Order" button,...
When setting up an online store...